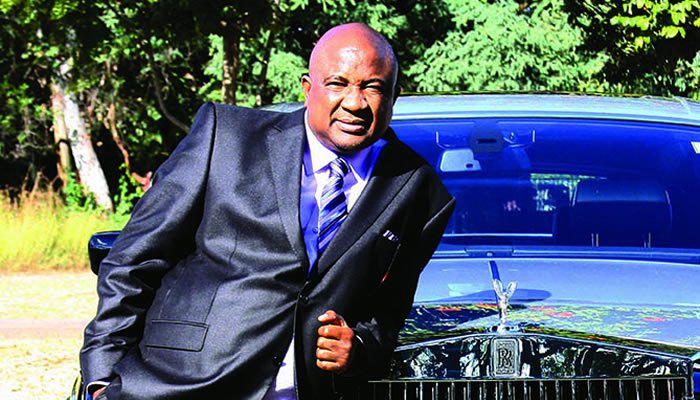 By Phillip Chiyangwa
I write to draw the attention of your esteemed office to extremely disturbing developments emanating from the Zimbabwe Football Association ("ZIFA") which is a duly admitted member of FIFA. I write in my personal capacity as the immediate past President of ZIFA (December 2015 – December 2018) and the current President of COSAFA.
The post Full Text of letter by Phillip Chiyangwa to FIFA over 'ZIFA lifetime ban' appeared first on Nehanda Radio.
NehandaRadio